Most people love when someone is massaging their body. Massage is one of the favorite relaxing techniques, because whole body is laying on the bed, you don't have to do anything, just enjoying touches of masseuse. That is why they are so popular. Massage can help you relieve stress and it will make your day better. Massage is better than pills, even if the pills are happy.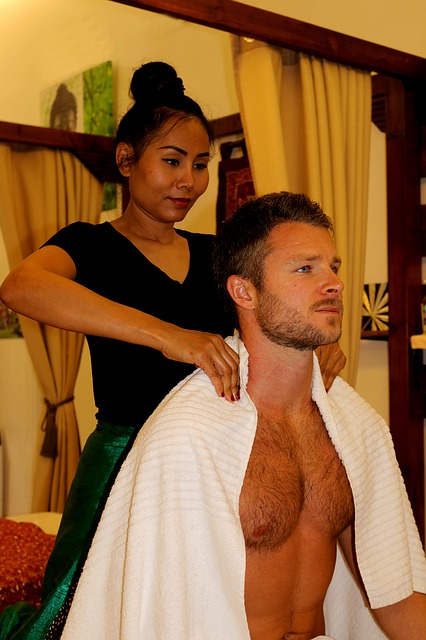 You don't have to take any pills to feel relaxed and to be in better mood. You just to have to choose right massage. You can visit our massage parlor to get the best body massage in Prague. We offer erotic massages and regular massages, and it's only up to you what kind of massage you will choose. Erotic massages have more benefits than regular ones.
– Of course it will help you to relax and know your body, because some people are shy and they don't know how their body reacts
– Our masseuses have a lots of experience so they know exactly what to do with you
– Our massage parlor is clean and nice place
– We have two branches so you can choose the right one for you
– You can spend here from 60 to 120 minutes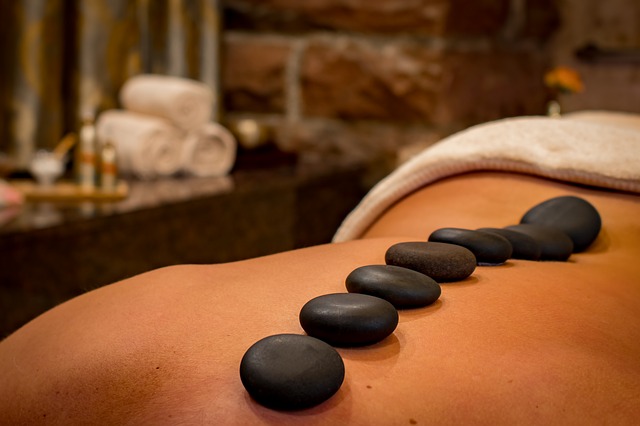 And what massages you can get? Mostly our masseuse work with men, but women are coming to us too. We make whole body massages, body-body-body massage, full body massage, penis massage, prostate massage and you can come with your partner or woman to get couple massage. All our massages will increase your libido and get your sexual life better. This is why erotic massages were discovered, it is not only about to make you ejaculate at the end, but erotic massage is about to spend nice time and know your body better. After you come here, you will get bathrobe, slippers and your own towel and you will be ask to take a shower. Then you will be lead to your room and we can guarantee you that no one will be interrupt you here.